Agilexity Audiophile DCA Antenna Cable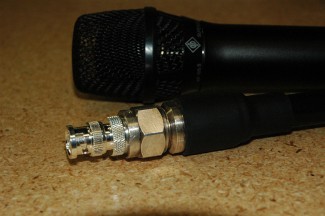 TC Furlong, Inc. is excited to announce the Agilexity series of audiophile-grade, DCA (Direct Conversion Architecture) antenna cable for both live and studio applications.
Featuring  99.999% oxygen-free solid center conductors, rare earth dielectrics, superheterodynastic hand-woven multilayered shield, continuous third order Intercept Points (IP3) embedded in durable outer jacket made of our proprietary blend of space-age polymers and sustainably-grown gutta-percha rubbers that virtually eliminates motion response degradation.
Agilexity cable lengths include 3.27 meters, 5.83 meters, and a 0.37 meter (patch version for inside racks).  These specific lengths are carefully chosen and are laser-aligned during assembly to eliminate any cable latency
Available with our own custom-designed and manufactured adapters for a complete "end to end" listening experience without equal.
Each cable and adapter is  analyzed using embedded Hybrid Differential Pulse Code Modulation and certified to be self-truncating  and eutectic bonded.
Agilexity antenna infrastructure is just the first of a constellation of developments in TC Furlong's  ground-breaking Agilatech line (see sidebar).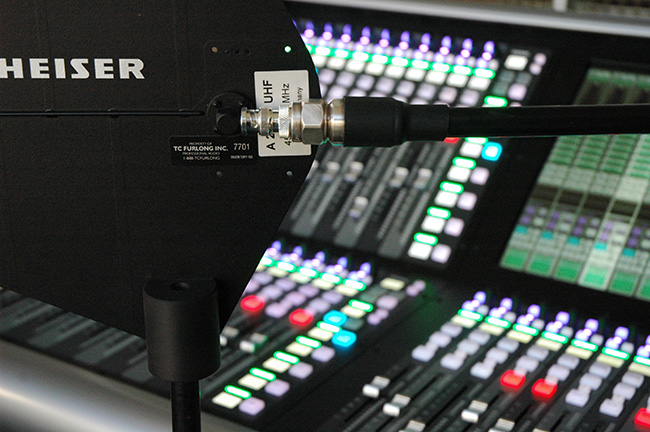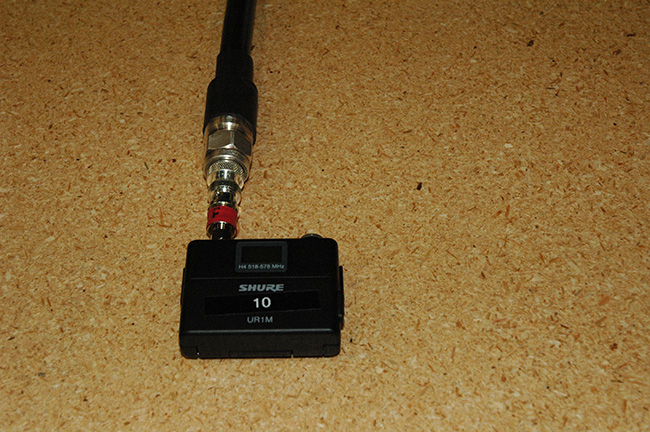 Posted April 1, 2014.