Avid Profile Digital Mixing Console Rental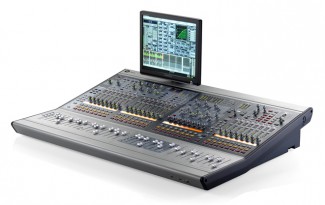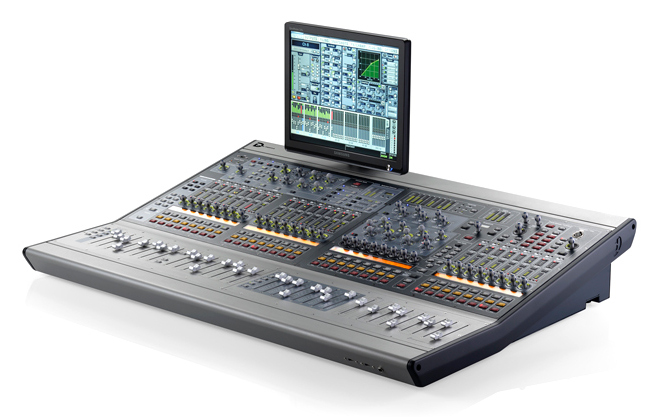 We offer Avid Profile rentals in Chicago, the Chicago suburbs, and nationwide.
If you have any questions about an Avid Profile rental in Chicago, suburban Chicago, or nationwide, or to reserve your rental, contact our Rental Team at 847.367.9588 or rentals@tcfurlong.com.
The Avid Profile is just one of many digital mixing consoles in our rental inventory.
All Profile mixing console rentals include power supplies and lights.
The VENUE Profile System is designed to deliver maximum power in minimal space.  The system features the compact VENUE Profile console, plus the same FOH Rack and Stage Rack configurations as the larger VENUE D-Show System (and the same I/O expansion and customizability options), making it ideal for small- to mid-sized spaces, including monitor mix positions, clubs, houses of worship, theaters, and remote broadcast facilities.
Though the 24-fader Profile console can't be physically expanded, you can quickly access and mix up to 48 inputs (or up to 96 inputs with a second Stage Rack) through flexible fader allocation and channel banking. Each channel also offers high-quality processing, including a 4-band parametric EQ with separate HPF, compressor/limiter, expander/gate, and four plug-in inserts. The console also features eight output faders, eight fully assignable function buttons, and eight GPI (general purpose interface) inputs and outputs, which enable external equipment to be used in conjunction with the
VENUE software Event List to trigger macros; for example, setting a plug-in delay time by tapping on a footswitch or function button.
48 inputs (expandable to 96)
24 outputs (expandable to 48)
4 Mix Engine Cards
FWx and ECx Cards
Venue ProPack 2.0
Massive Pack 4
Amazing Sound Clarity
Rock-Solid Reliability
Complete Ease of Use
Flexibility for Your Needs
The Sound of the Studio, Live
Direct Connection to Pro Tools
Save Time with Virtual Soundcheck
Complete Scalability
Total Show File Portability
TC Furlong offers Avid Profile rentals alongside many other digital mixing consoles and an extensive rental inventory of professional audio equipment.
Contact the TC Furlong Rental Team today to rent the Avid Profile in Chicago, Suburban Chicago, or nationwide.
Avid Profile Rental Documentation:
Avid Profile Rental Manual (PDF)