Audio Control CM-10 Condenser Microphone Rental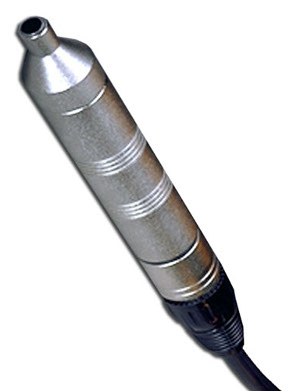 We offer Audio Control CM-10 rentals in Chicago, the Chicago suburbs, and nationwide.
If you have any questions about a Audio Control CM-10 rental in Chicago, suburban Chicago, or nationwide, or to reserve your rental, contact our Rental Team at 847.367.9588 or rentals@tcfurlong.com.
The Audio Control CM-10 is just one of hundreds of wired microphones in our rental inventory.
All CM-10 rentals include stands, mic clips, and cables.
Replacement calibrated microphone for all models of the SA-305X and the Iasys. Models include the SA-3050, SA-3050A, SA-3051, SA-3052, SA-3055, Iasys and Iasys HT. The Audio Control CM-10 is a back electret measurement microphone with calibrated internal preamp. Microphones may be interchanged with different analyzer units. Maximum SPL is 135 dB. Ships complete with 20 foot XLR mic cable and zippered storage bag.
TC Furlong offers Audio Control CM-10 rentals alongside hundreds of wired microphone rentals and an extensive rental inventory of professional audio equipment.
Contact the TC Furlong Rental Team today to rent the Audio Control CM-10 in Chicago, Suburban Chicago, or nationwide.