Wireless Longevity Alert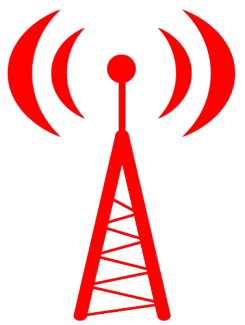 Please read this if you currently own or are considering the purchase of production wireless equipment (including, but not limited to, wireless microphones, in-ear monitors, IFB, or intercom) in the near future.
As a result of upcoming regulatory changes and auctions of the RF spectrum scheduled to start in 2016, devices that operate in the 596-698MHz spectrum may be rendered obsolete and illegal to use.
Current FCC planning suggest that users will have a grace period to exit the spectrum, but the possibility for interference will arise immediately after the auction is complete.
This will also cause the 470-599MHz spectrum to become increasingly crowded, with more TV stations and production wireless being squeezed into that space.
We are advising all our clients to check the range of their current wireless equipment, and begin to plan a move out of the 600MHz band. All new wireless purchases should avoid this band altogether.
We also recommend purchasing the most spectrally-efficient and frequency-agile wireless systems possible, with digital systems being at the top of the list.
Please contact anyone on the Sales or Operations staff at TC Furlong Inc. (847.367.9588) if you need help determining the operating frequency of your equipment, or if you have any questions about wireless devices and upcoming regulatory changes.
For more updates, stay tuned to news on the TC Furlong Blog, or our Facebook and Twitter accounts.