Insurance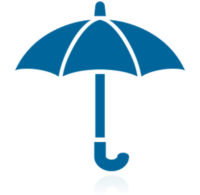 Rental clients assume responsibility for the full retail replacement value of all equipment outside TC Furlong's care and custody. We require proof of coverage in the form of a Certificate of Insurance (COI) before equipment leaves our shop.
TC Furlong Inc. cannot sell insurance nor do we provide or sell any sort of damage waiver or rental equipment protection. We require that clients provide insurance and assume full responsibility for the equipment.
Contact your insurance broker at least several days in advance to have a COI produced. We are happy to work with your broker and answer any questions regarding coverage, replacement value, etc.
Here is a link to our Insurance specification letter that can guide your broker as to the types of coverage we require. Most rentals only require property coverage. Your TC Furlong Project manager will let you know if Liability Coverage may be required.
Please note: property coverage for rented equipment is only available on commercial insurance policies (not homeowner, renters, umbrella or vehicle policies). Many commercial policies do NOT automatically have coverage for rented/leased property (or property of others or inland marine coverage). There may be a cost to add this coverage which could be substantial.
Options
If you don't have the coverage outlined in our specification letter and it is prohibitive to add these coverages to existing policies then you may want to consider a 3rd party insurance firm that sells short or long term equipment rental policies, such as: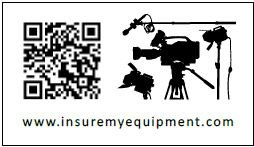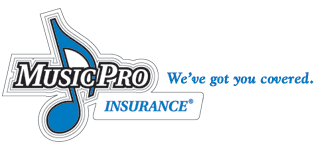 There may be other providers besides the ones listed above and we suggest you shop around. TC Furlong does not endorse or receive any remuneration from these providers.
Allow ample time for any insurance provider to bind coverage or generate a COI. TC Furlong cannot release equipment until we have proof of the appropriate coverage on file.
Don't hesitate to contact your rental Project Manager if you have any questions about insurance requirements, replacement values, etc.