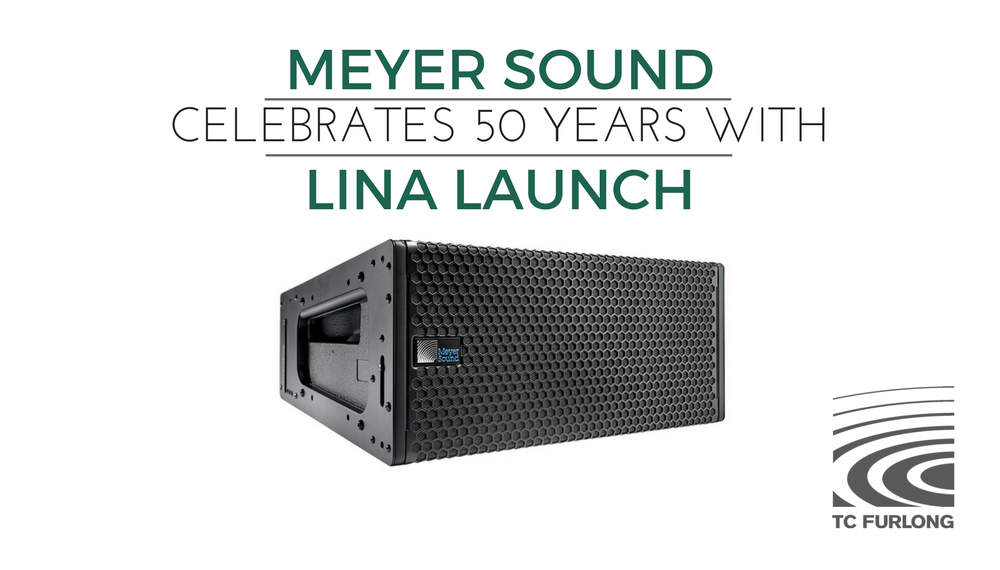 by Brian Grahn, Sales/Marketing
In 1979, Meyer Sound Laboratories was established in Berkeley, California, but founders John and Helen Meyer had met about a decade earlier during the Summer of Love in 1967. It's from that time of their first date in a hi-fi shop that John and Helen are celebrating 50 years together this year, along with 50 years of innovative and creative audio solutions.
In celebration of this milestone anniversary, John and Helen have decided to tour the world putting on specially curated audio events, and one of their first stops was the LINA product launch in New York City. TC Furlong Inc. was well represented at the event by General Manager Jeff Cech and the Owner TC Furlong.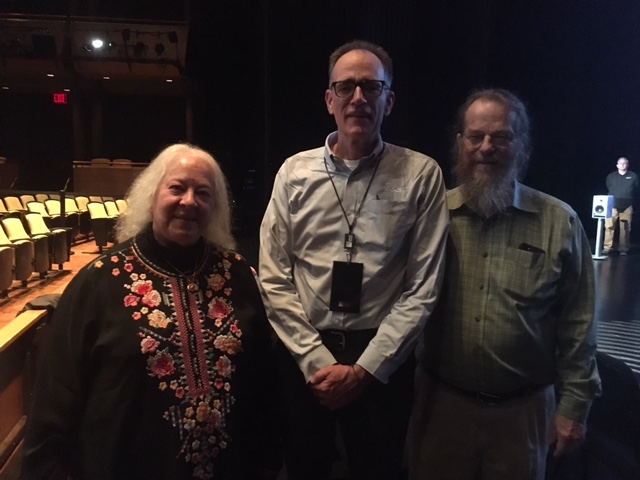 Dating back to their very first patents for low distortion sound and trapezoidal loudspeaker cabinets, Meyer Sound Labs has been creating innovative, hand-crafted audio products, systems and ideas. Those innovations continue with the newest addition to the LEO family of loudspeakers: the LINA line array loudspeaker.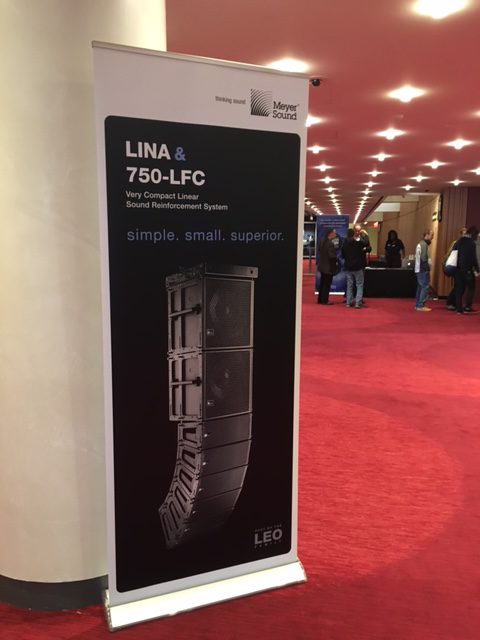 The smallest and lightest loudspeaker in the series, the LINA brings the linearity, low distortion and excellent power-to-size ratio of the LEO family to a wider range of applications. Borrowing from the existing MINA footprint, LINA contains new drivers and redesigned amplifier and signal processing. With improved high-frequency headroom, the LINA is able to faithfully reproduce audio with serious power, high intelligibility and minimized distortion. To use Meyer's terminology, they are "Simple. Small. Superior."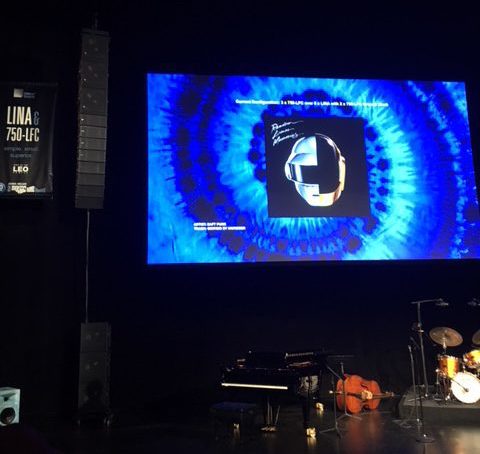 Designed with versatility in mind, the LINA can be used as a single cabinet, in front-fill or under balcony applications, or for use with a small number of cabinets for situations requiring precise, high-frequency vertical pattern. Additionally, LINA pairs well as a supplemental fill in a larger LEOPARD system. Paired with the companion 750-LFC low-frequency element, the operating range of the system can be extended down to 36 Hz.
Earlier last month, TC and Jeff were able to visit the factory in Berkeley, where Meyer Sound's ingenuity and attention to detail are on full display. All Meyer loudspeakers are designed, engineered and manufactured in Berkeley, CA, allowing meticulous quality control over all methods and materials used in the process. This translates to a renowned unit-to-unit consistency and reliability of all products within the Meyer Sound brand.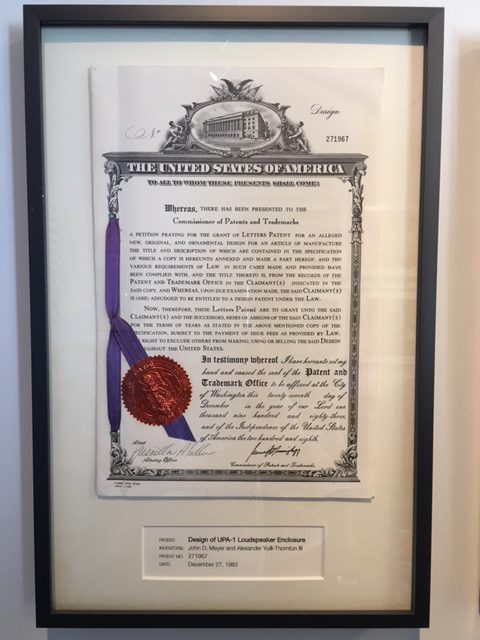 TC Furlong Inc. is proud to have been a Meyer dealer for the past 19 years. Our trust in the quality and reliability of the product makes it easy for us to confidently recommend Meyer systems to our customers, and the reason we have built much of our rental inventory around Meyer's brand.
For information on any Meyer Sound products, including the LINA, please contact the Sales Team at 847.367.9588 or sales@tcfurlong.com.
For more information on adding Meyer speakers to your next show, or any help with your next rental, please contact the Rental Team at 847.367.9588 or rentals@tcfurlong.com.