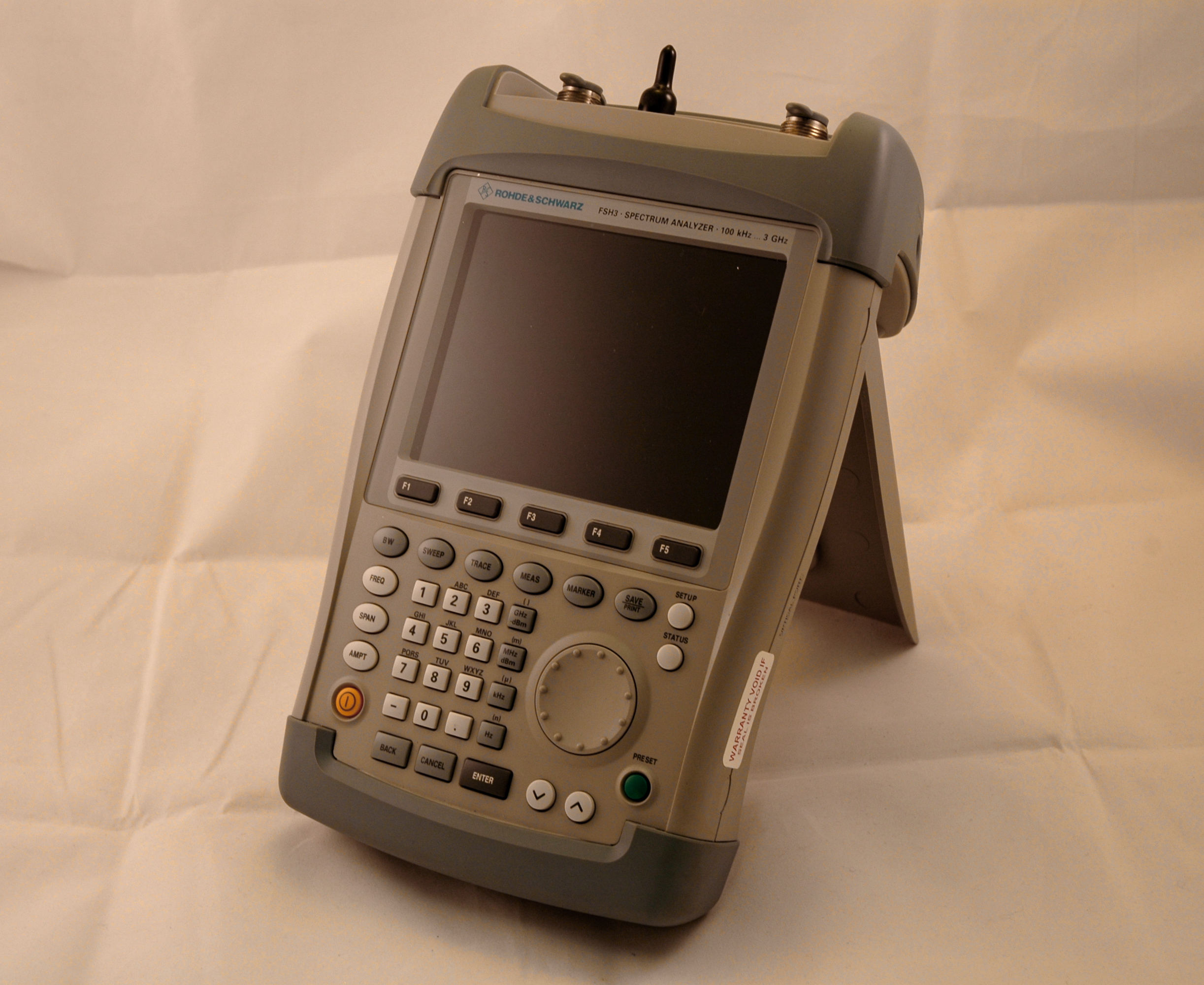 New in Rentals: Rohde & Schwarz FSH3.13 Spectrum Analyzer
New in rental—a Rohde & Schwarz FSh3 Spectrum Analyzer. It is the ideal spectrum analyzer for cost-effective signal investigations on the bench or in the field. It provides a large number of measurement functions and so can handle anything from the installation or maintenance of a mobile radio base station up to on-site fault locations in RF cables to development and service – an extensive range of applications.
The R&S FSH3.13 Features:
Tracking Generator
Robust edge protection, stable carrying handle
Easy operation
Four hours operating time on battery power
Storage of up to 100 traces and setups
Easy data transfer to PC
High measurement accuracy
Best RF characteristics in this class
The tracking generator gives the ability to send (and measure!) a signal through a cable system or antennas instead of just passively scanning whatever transmitters happen to be in range.
TC Furlong also stocks RF scanners and a wide selection of production wireless (microphone systems, IEM systems, Comm systems, specialty antennas, filters, combiners, etc.), as well as a wide array of professional audio equipment.
For help with your next rental, please contact our Rental Team at 847-367-9588 or rentals@tcfurlong.com