By Oz, Sales/Marketing
TC Furlong Inc. is committed to taking excellent care of our rental equipment. This includes rigorous testing, premium packaging, and routine maintenance. We strive to make sure that each piece of gear is "Ready to Rent" every time it goes out.
We recently refurbished scores of our loudspeakers. That process included disassembling and masking at our shop, surface repair and painting at a supplier, and assembly and testing back at our warehouse.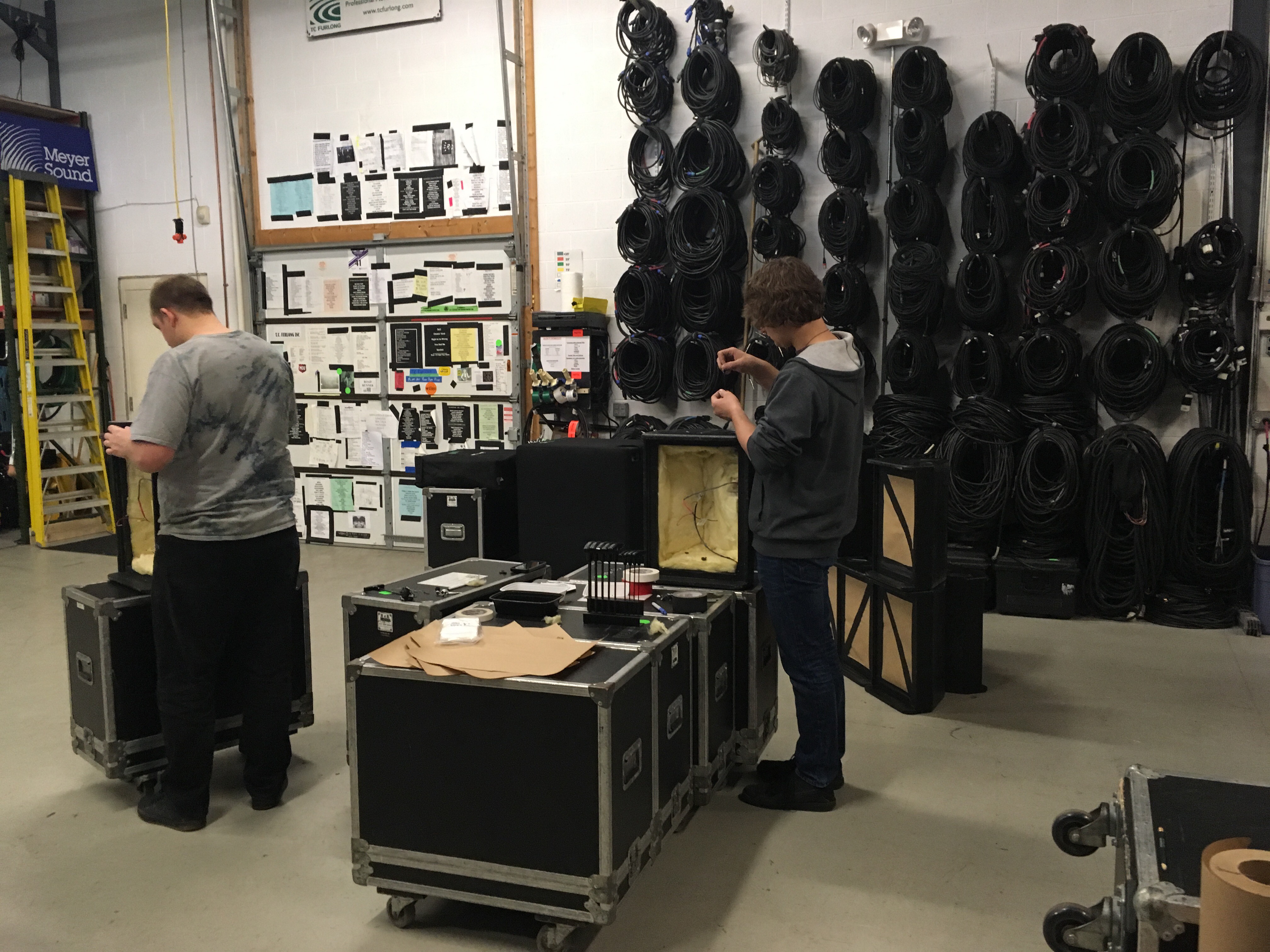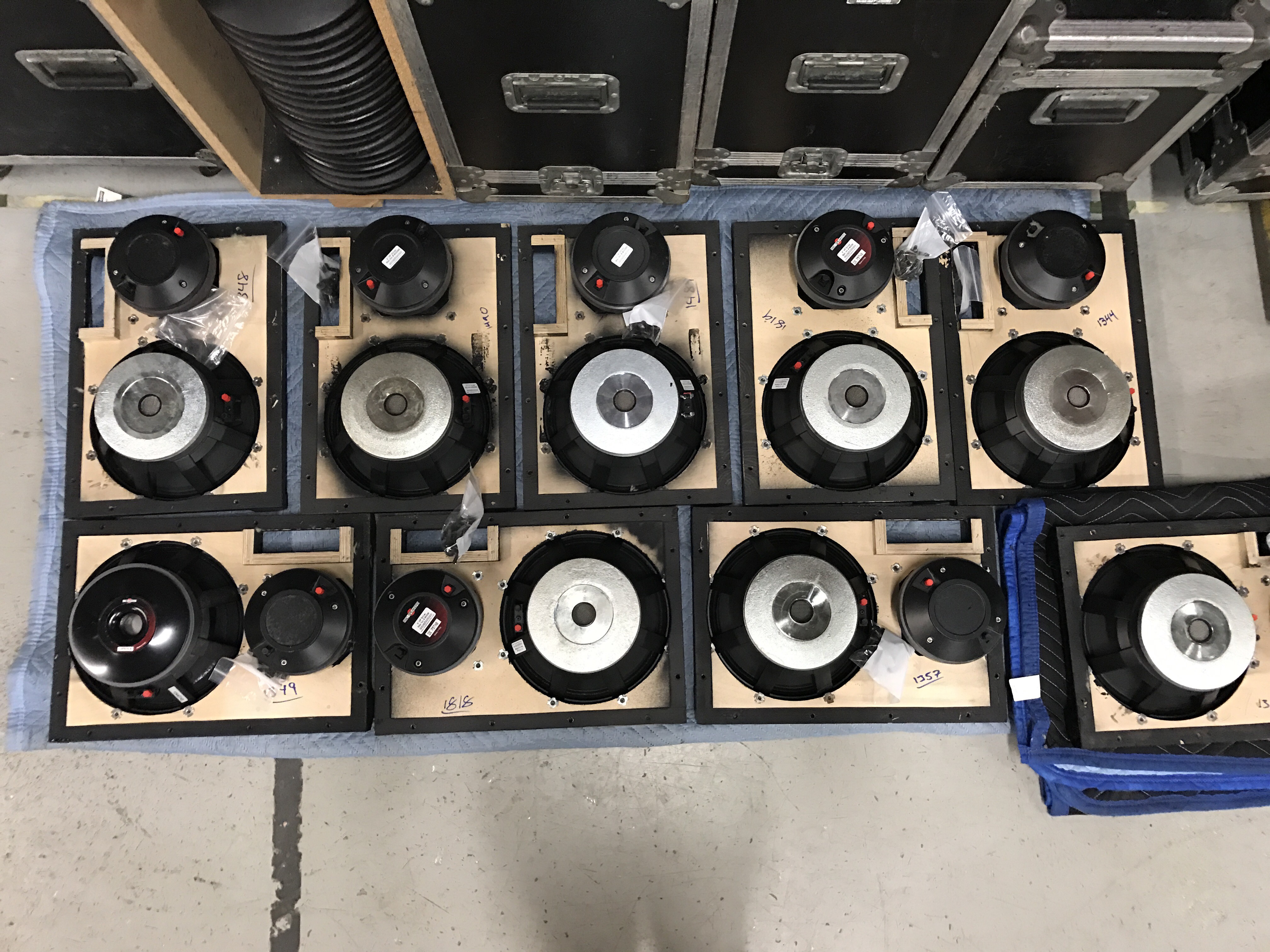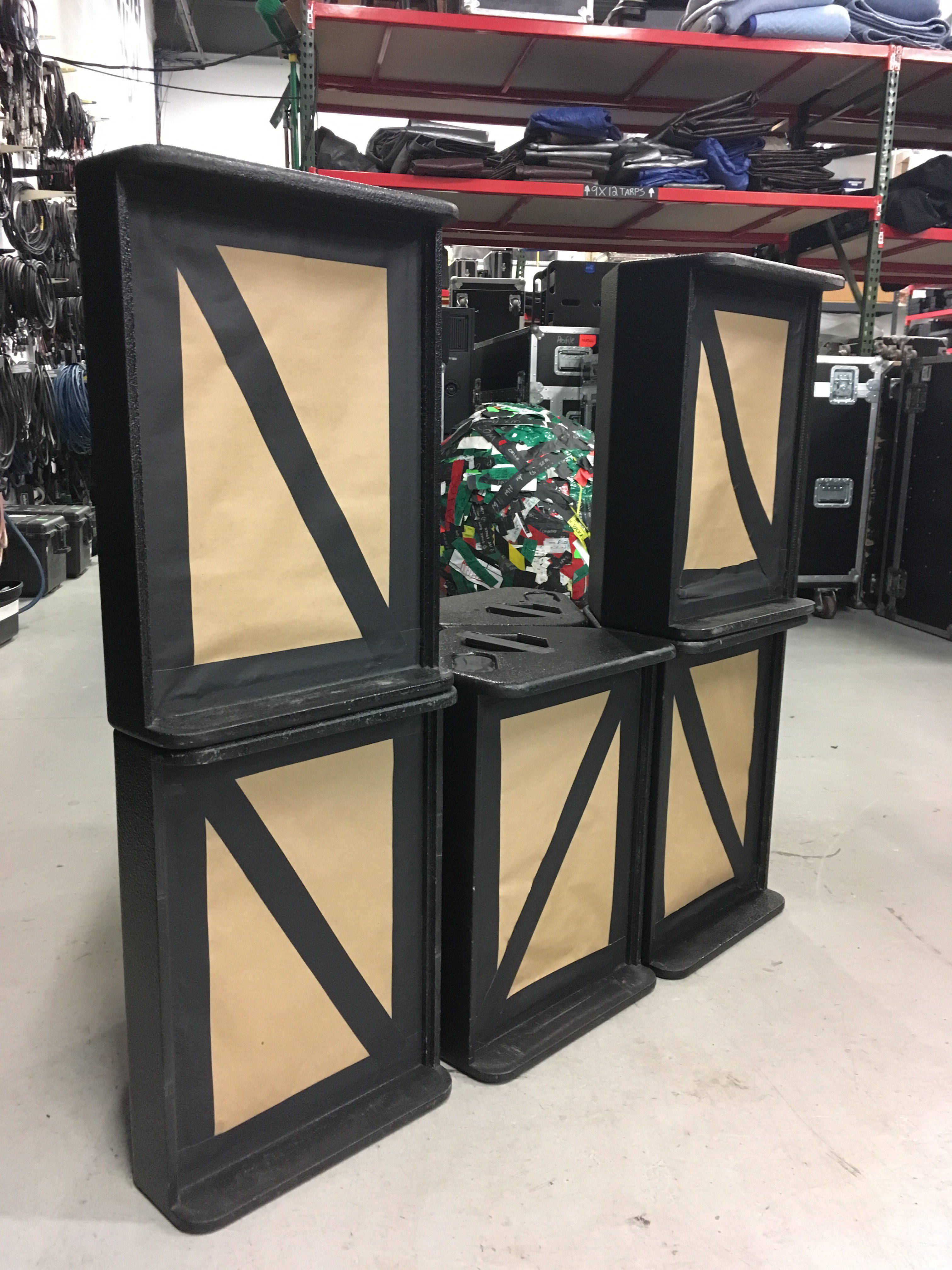 So, if you rent any of our:
MacPherson M12X
MacPherson M12BP
Meyer UPA-1P
MacPherson M2X
KV2 EX2.2
Meyer 650-P
Meyer CQ-1 and CQ-2
you will likely get one of the newly refurbished boxes.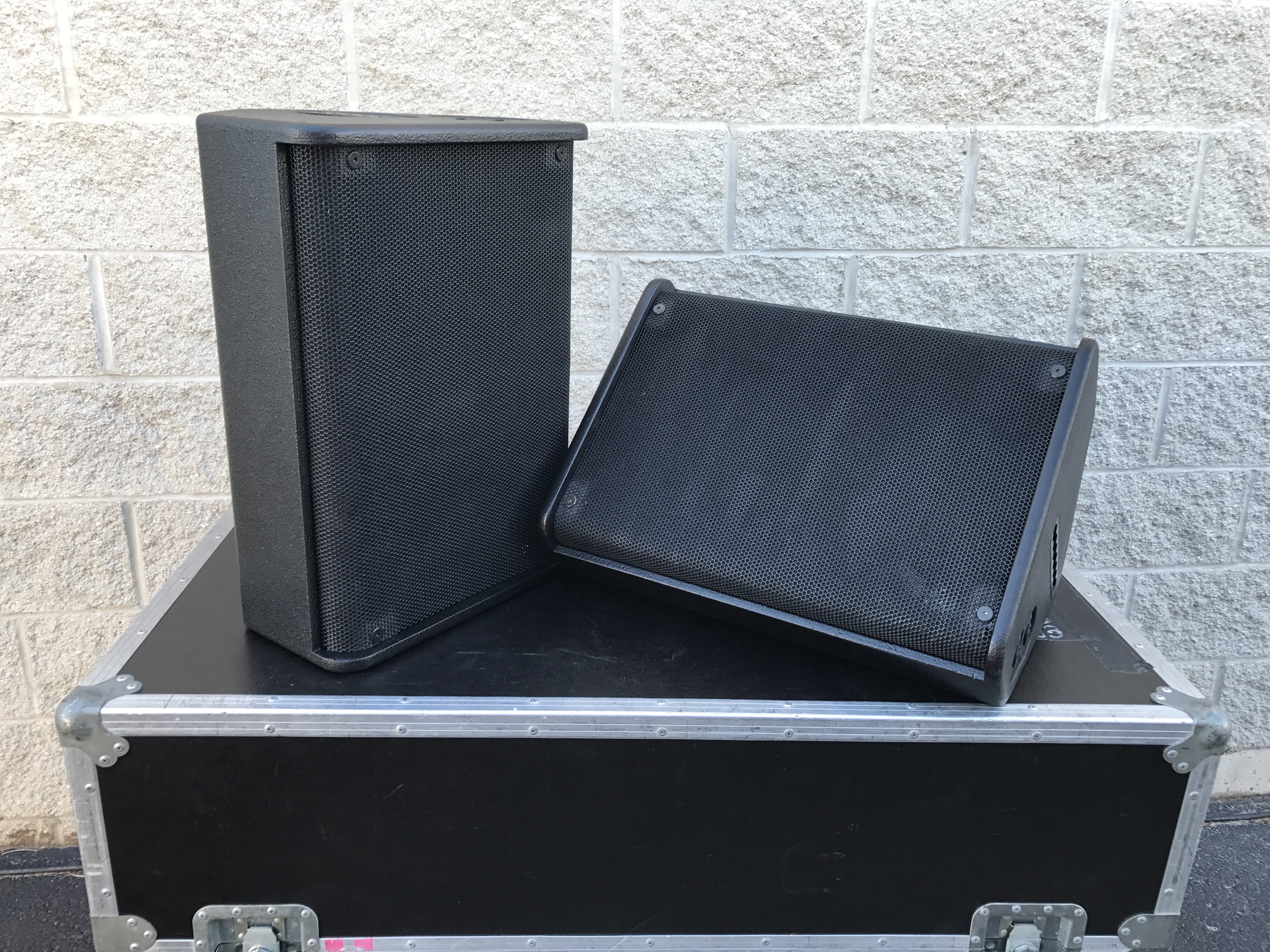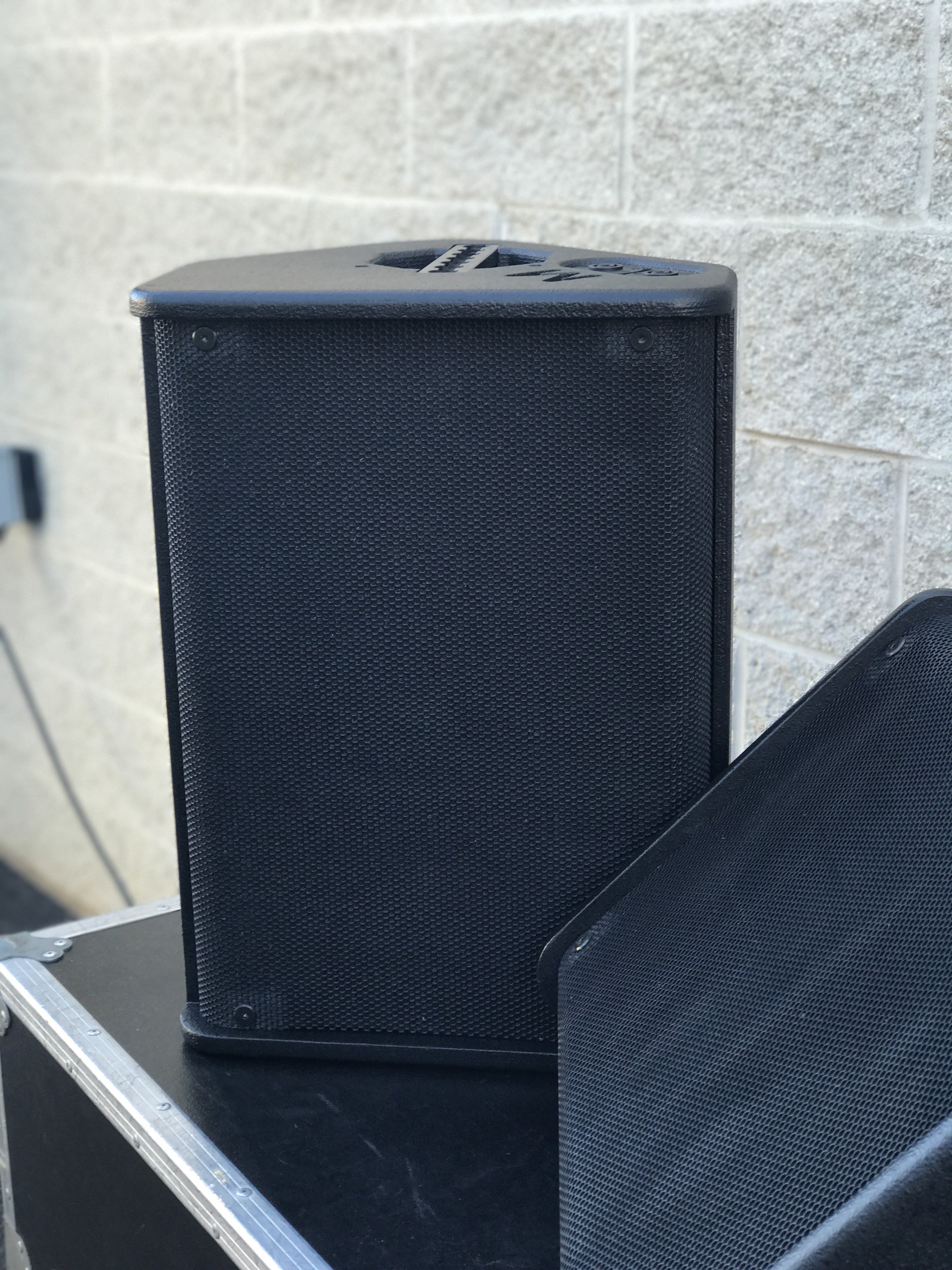 For more information on adding one of these loudspeakers to your next rental or show, contact our Rental Team at 847.367.9588 or rentals@tcfurlong.com.
We are authorized dealers for many live sound manufacturers. If you have any questions about purchasing a loudspeaker system, or anything from our list of over 100 professional audio manufacturers, contact our Sales Team at 847.367.9588 or sales@tcfurlong.com.