24/7 Emergency Support – 800-866-3875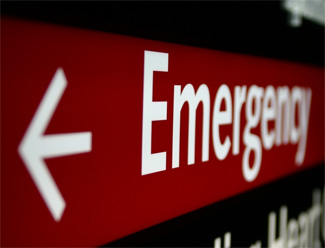 We know a lot of things can go wrong at a show.  That's why we do whatever we can to not only anticipate problems beforehand, but to support you for the duration of your event.
Our Emergency Audio Response (EAR) Team is available on a 24-hour basis for show-related emergencies.  Simply leave a message and callback number with our paging service and we'll get back to you as quickly as we can—usually as soon as 5 minutes after we receive the page.
We'll do everything we can to get your show back on track, whether it's helping troubleshoot over the phone, or bringing down replacement gear. Call us at 800-866-3875 (800-866-FURLONG).
Recently, the EAR-Team has: 
Talked a non-technical rental client through an audio system setup, patching, and verification when their audio engineer wasn't available
Pulled, prepped, and delivered front fill loudspeakers to a Chicago client on short notice
Diagnosed and fixed an issue preventing two wireless intercom systems from communicating with each other
Pulled and prepped an emergency Friday night rental order, including microphones, stands, and a drum shield, and met our client at our shop on Saturday morning for pickup and gear changes.
The way we see it, in this industry there will always be inevitable glitches.  Our job is to address them quickly so you can get your event back on track. Just give us a call at 800.866.3875 (800.866.FURLONG).