Audio-Technica Professional Products Sales and Rentals – Chicago and Nationwide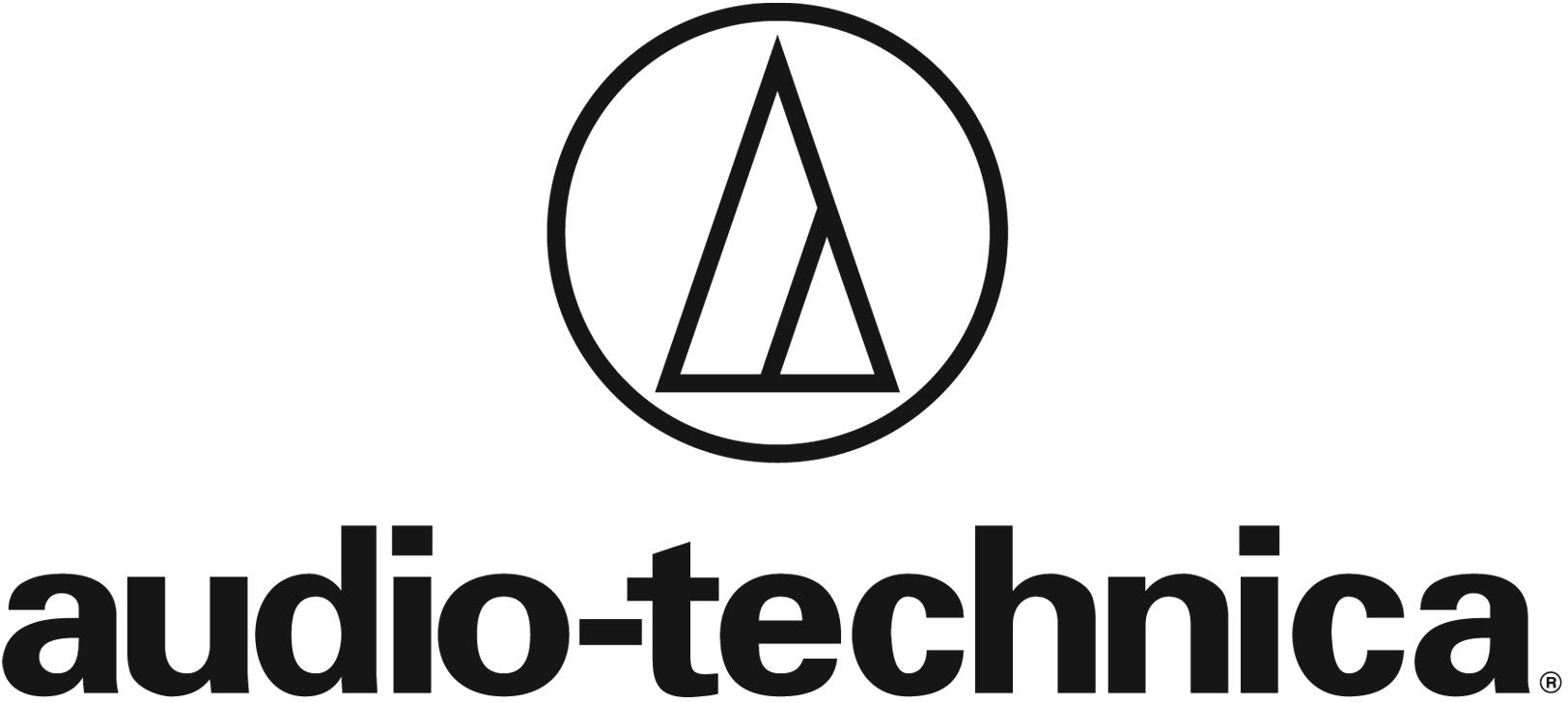 TC Furlong Inc. offers professional audio sales and rentals for Audio-Technica equipment.
Our vast inventory of audio rental gear from Audio-Technica—coupled with our fast service and 24×7 support—allows us to deliver fast service for both rental and sale of Audio-Technica equipment.
Equipment from Audio-Technica includes:
Professional Microphones

Artist and Artist Elite Series
Pro Series
50/40/20 Series
UniPoint Mics and Elements

Headphones
More
Click here to browse our full rental inventory of equipment from Audio-Technica and many others. To inquire about sales, call us at 847-367-9588.
TC Furlong Inc. offers 24×7 support, fast response times, professional staff, and a willingness to do whatever it takes to get you the Allen & Heath equipment you need for whatever your need may be.

If you need to purchase or rent any Audio-Technica equipment, call our sales or rental teams at 847.367.9588 or email us at sales@tcfurlong.com or rentals@tcfurlong.com.
You can rent or buy with confidence from TC Furlong Inc. We have been providing audio rentals, sales, sound systems and equipment made by Audio-Technica—as well as many others—to Chicago, Chicago suburbs, the Midwest and nationwide for over 40 years.