By Oz, Sales/Marketing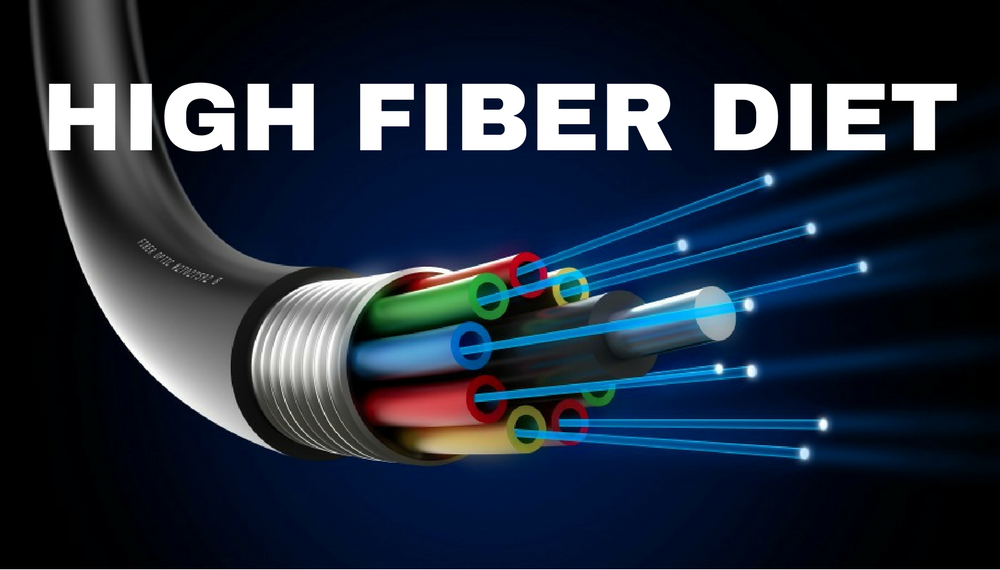 In order to remain flexible and more able to meet the needs of our customers, TC Furlong Inc. has expanded our fiber optic transport resources. Over the past few years, we have added fiber compatible switches, adapters, and cables that run single-mode fiber with ST connections with our fiber snakes of up to 1000 feet. We are also continuing to expand these capabilities to make fiber a more ready option for sending network signals like Dante over extremely long distances. We currently use our fiber capabilities on live events, and have found it incredibly reliable and useful.
Our choice to use single-mode fiber allows us to take advantage of the incredible distance it affords. Single-mode fiber can transmit a network signal upwards of 2 km. While we usually do not have to go that far, we like the flexibility fiber can achieve. Single-mode also allows us to expand our inventory by cross renting additional fiber from local video and audio companies.
The fiber networks are compatible with all TCP/IP protocols, so they are usable with Dante networks, as well as having many other uses. We discovered that these networks also supported intercom over Dante. Most of the time, wired intercom systems work via standard XLR cables. In order to take advantage of the fiber optic Dante network, we incorporated the Studio Technologies Model 45 DC Dual Party-Line Intercom Interface, which allows us to send intercom signals over the fiber-optic network. Having fiber also allows us to expand our capabilities with video, a world that we have just begun entering.
With the increasing demand for networked audio, the capabilities of a fiber-optic network expand our ability to meet that demand and remain flexible and accommodating. If you need to send your audio or video over a long distance, or have any other questions about our fiber-optic capabilities, contact our rental team at 847-367-9588 or rentals@tcfurlong.com