In any sound design, whether coverage is needed for 50 people or 50,000 people, it's important to have the right tool for the job.
Our rental inventory includes over 350 loudspeakers with various power, coverage pattern, and frequency response specs, so you can be sure we have a loudspeaker solution for any situation.
Recently added to our rental inventory:
Meyer Sound 600-HP High-Power Subwoofer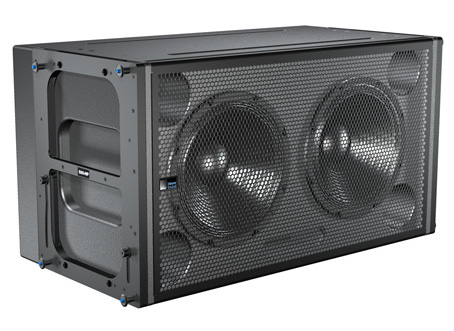 Click here to download the 600-HP datasheet.
Additional MJF-212A High-Power Stage Monitors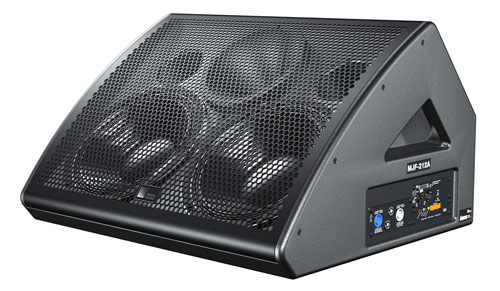 Self-powered, dual-12" drivers, 4" high-frequency driver
50˚ symmetrical coverage pattern
Used by Metallica, Wilco, Michael Bublé, and the Montreux Jazz Festival
Click here to download the MJF-212A datasheet.
Additional Galileo 616 Loudspeaker Processor

6-in, 16-out loudspeaker processor
High-quality, 24-bit/96kHz A/D/A conversion
Fixed latency across all output channels, regardless of processing applied
Presets for setups of Meyer Sound line array and point-source systems
Ethernet connection for remote control (front panel controls for stand-alone operation)
Click here to download the Galileo 616 datasheet.
Also added from Meyer Sound: additional UM-1P narrow-coverage stage monitors, additional UPJ-1P VariO Loudspeakers, additional MUB-UPJ U-brackets.
For more information about these additions or any other rental gear, please contact our Rental Manager, Chris Wintz, at cwintz@tcfurlong.com or 847.367.9588.